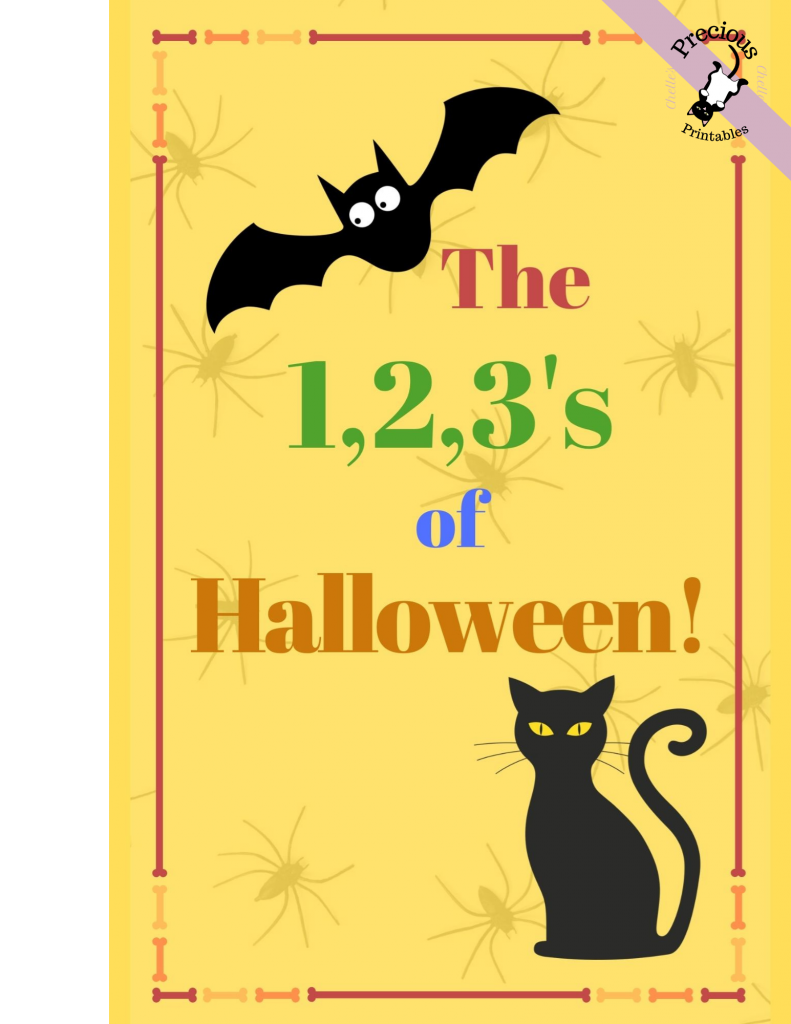 If you're looking for a cute, colorful way to introduce your child to numbers, check out this Halloween-themed e-book! With adorable images, bright colors and creepy spider backgrounds, your child is sure to be entertained while they learn.
This e-book can be printed out but is best viewed on a tablet. Just download the .pdf, upload it to your tablet, and open it up to scroll through the pages!
This is a digital product and you will not receive a physical product. It comes with a personal use only license. Please read the digital products terms and conditions and licensing information before purchasing.