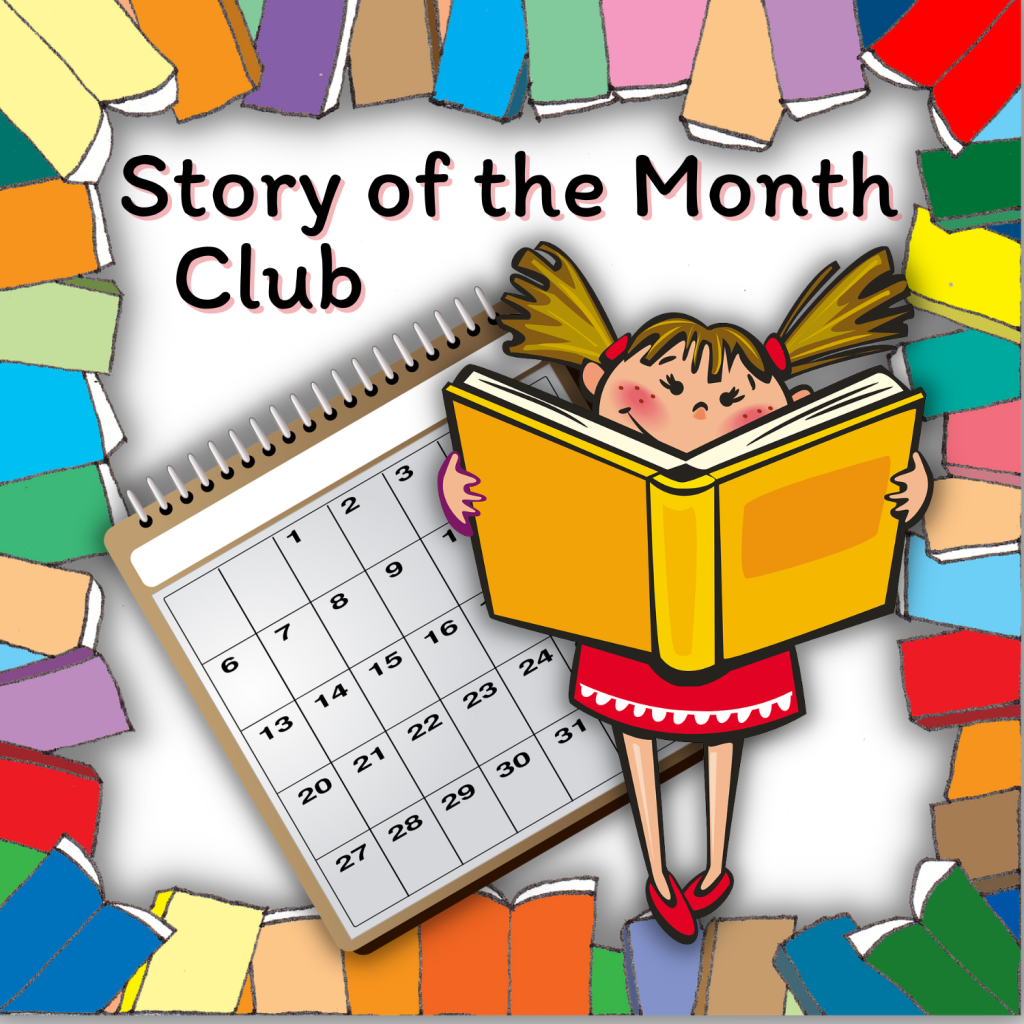 BRAND NEW FOR 2023!
Story of the Month Club
Get a brand new, exclusive, never-before-seen story every month! And you can read it on your computer, laptop, tablet or phone! Plus you'll get a surprise on your birthday, be eligible for exclusive giveaways and more! You can even gift a membership to a friend, family member, coworker, or anyone else who loves to read and likes the be the first to try new things!
EXCLUSIVE!
Members Only
Discover the coolest new short stories that aren't available anywhere else!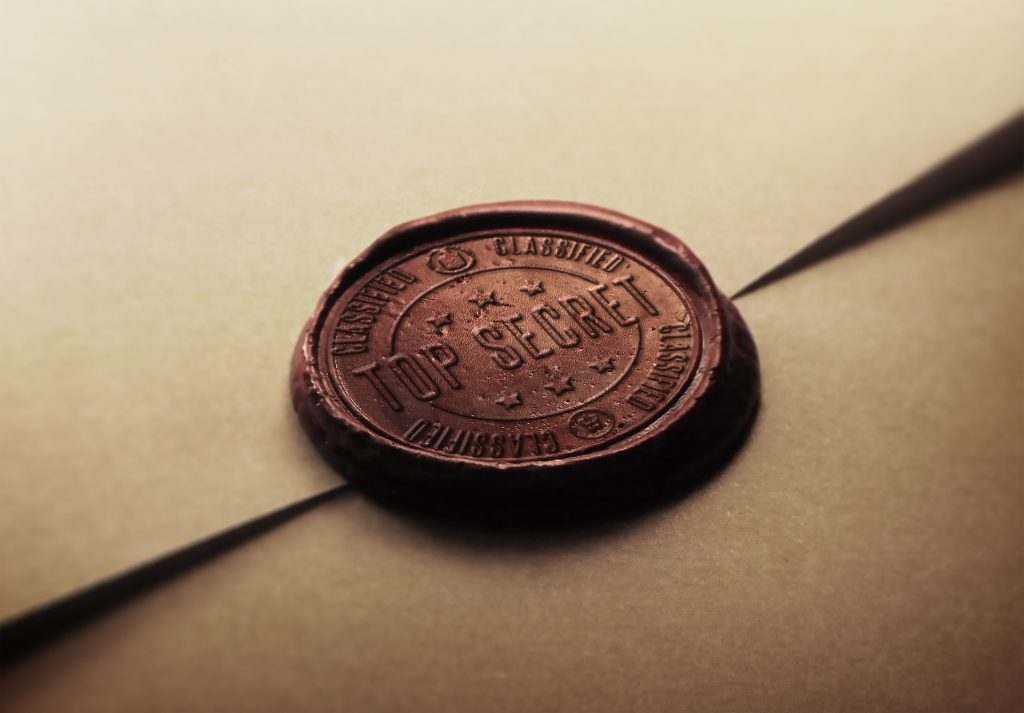 FOUR AUTHORS!
Find a New Fave
Each month you'll get a story from a different author! Plus you'll learn about the authors, why they write what they do, and what else they have to offer!
SOMETHING YOU CAN COUNT ON!
The 15th of Every Month
You'll get an email on the 15th of every month in 2023 with a link that month's story, info about the author and more!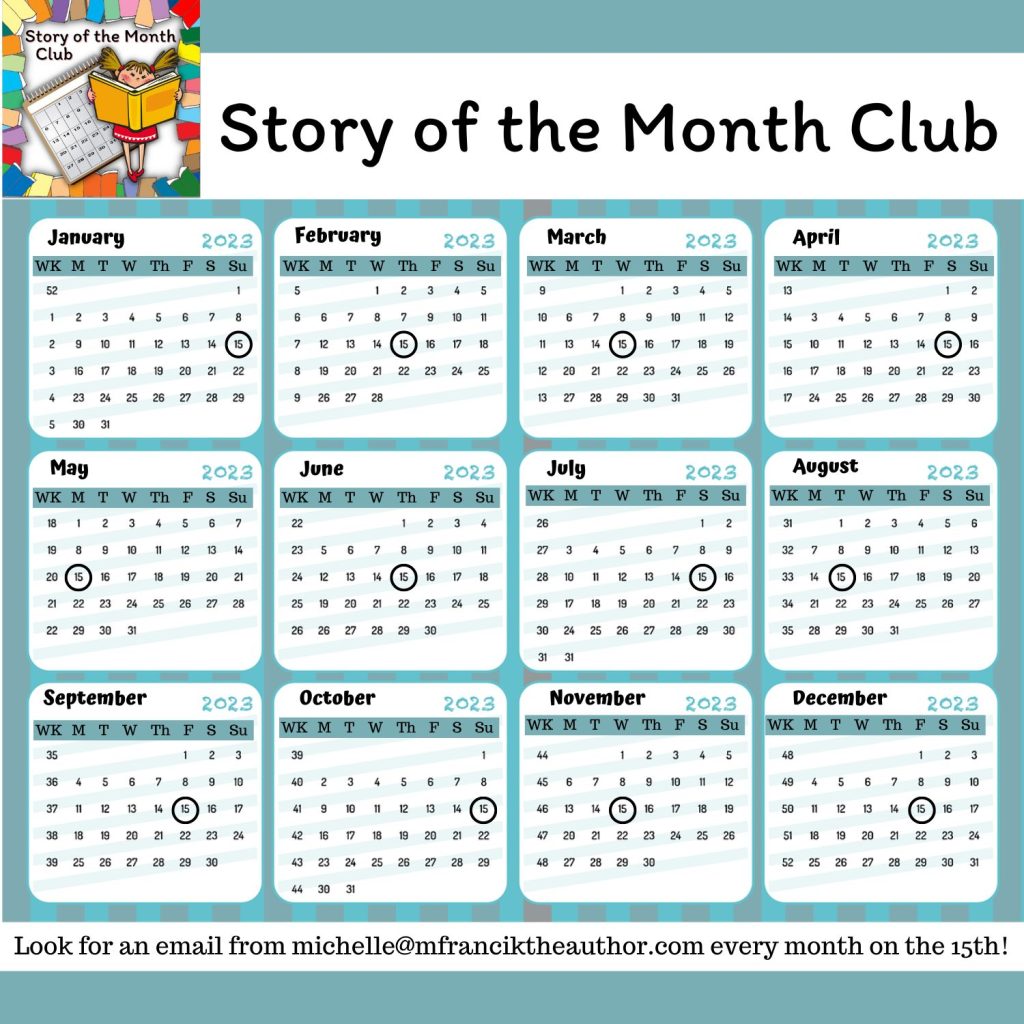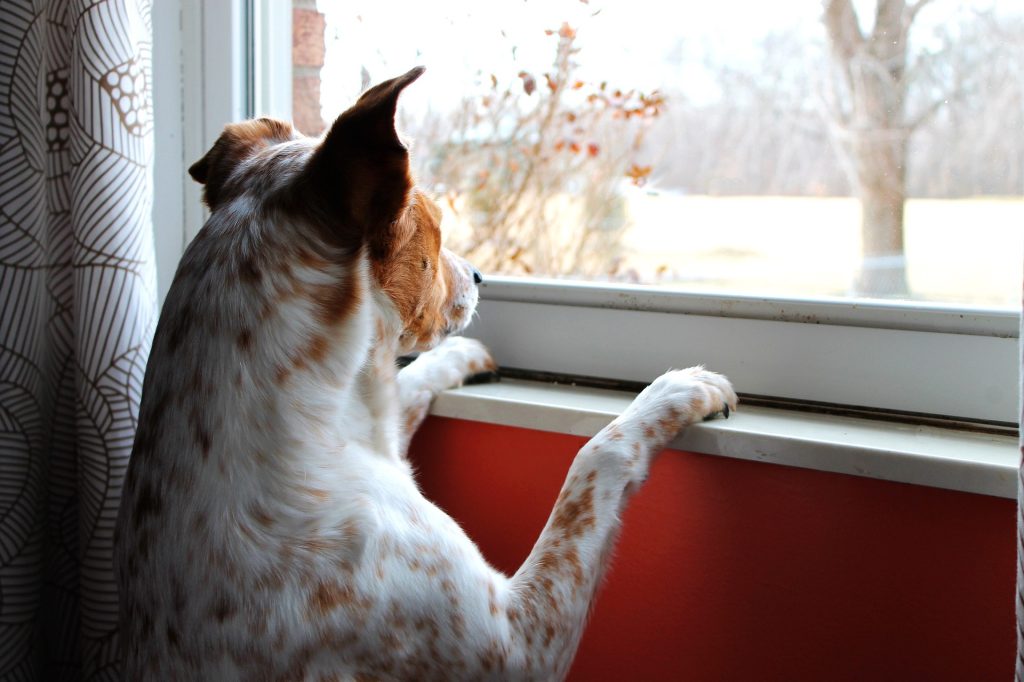 A SENSE OF ANTICIPATION!
You Know the Feeling
Remember what it was like to look forward to something? You can experience that feeling again. Every month. For a whole year!
SUBSCRIBE TODAY!
Set yourself up for a year of delights!
Every month you'll get an email with a link to a new short story by one of our authors. You'll be able to read it on your phone, tablet, laptop, or desktop. You'll also get a cool surprise on your birthday! And there will things to download, games, giveaways and more! But you have to subscribe in order to participate! It's only $30 for a full year of short stories that will charm you, amaze you, amuse you and entertain you!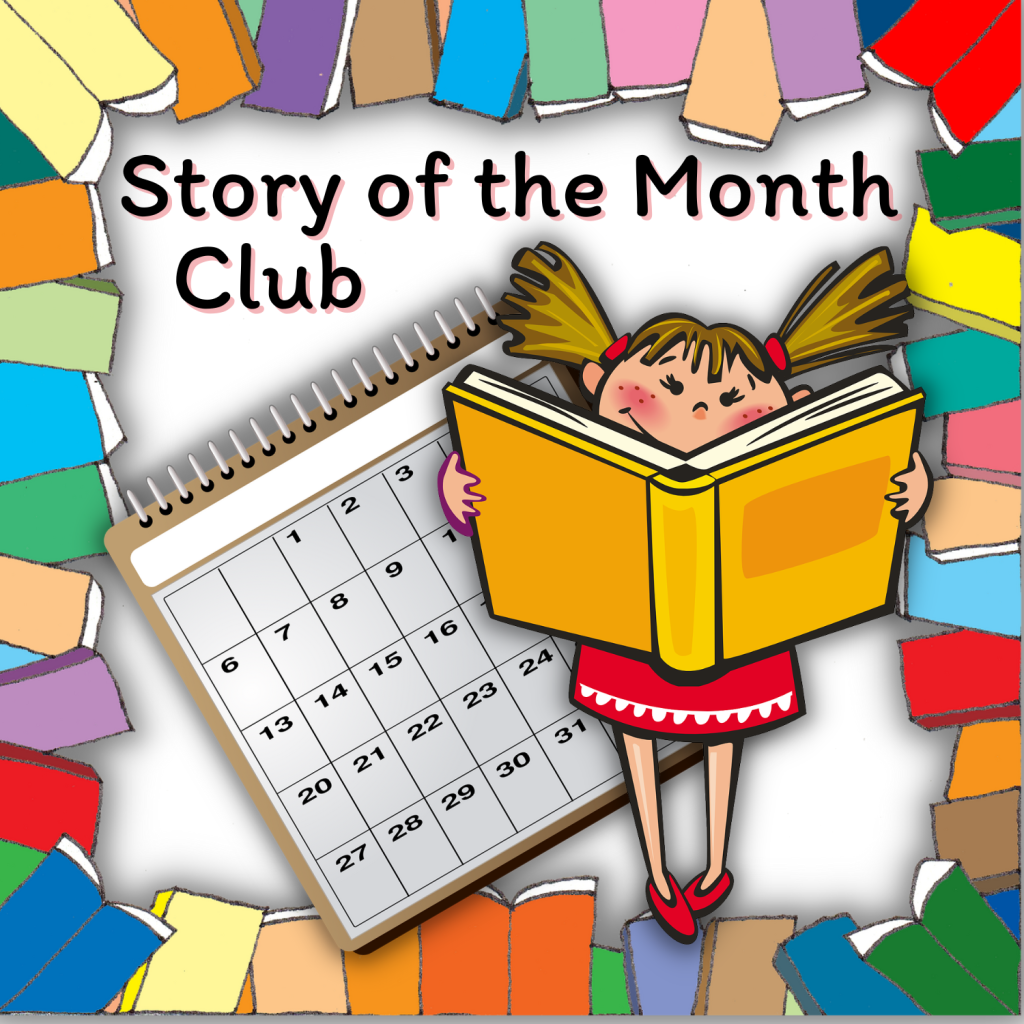 Get your 2023 Story of the Month Club Membership NOW!

Don't Forget! You Can Also Purchase A Gift Membership!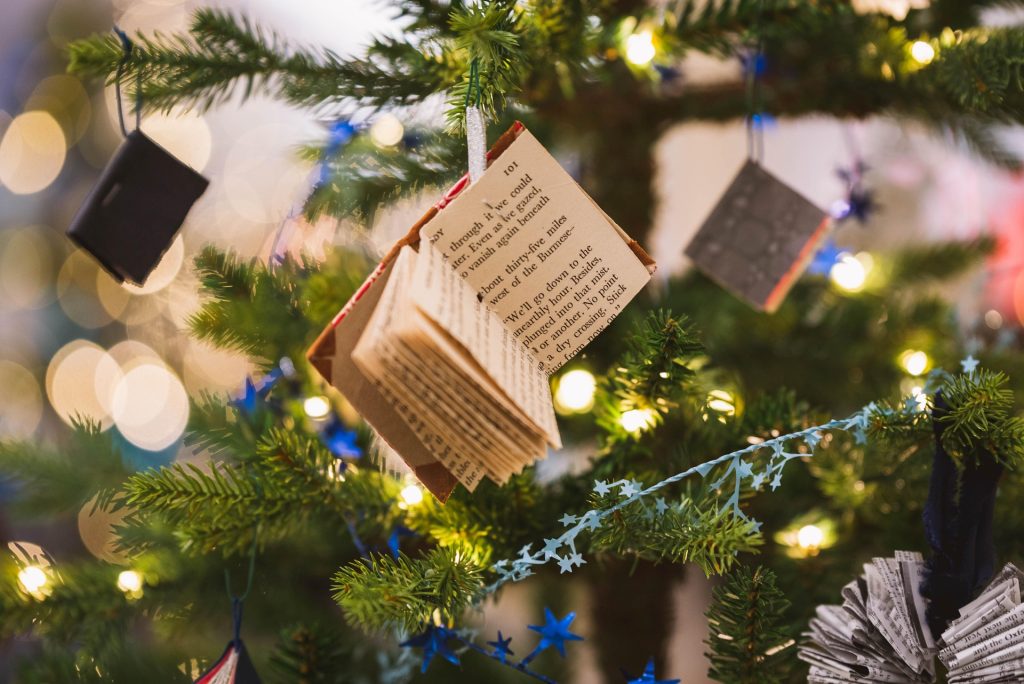 THE PERFECT GIFT FOR THE READER IN YOUR LIFE!
A Gift They Can Enjoy All Year
Make their year and buy them a 2023 Story of the Month Club membership! It's only $30 and believe me, they'll love it! Giving a gift is easy. Just click the button below!
Gift a 2023 Story of the Month Club Membership NOW!