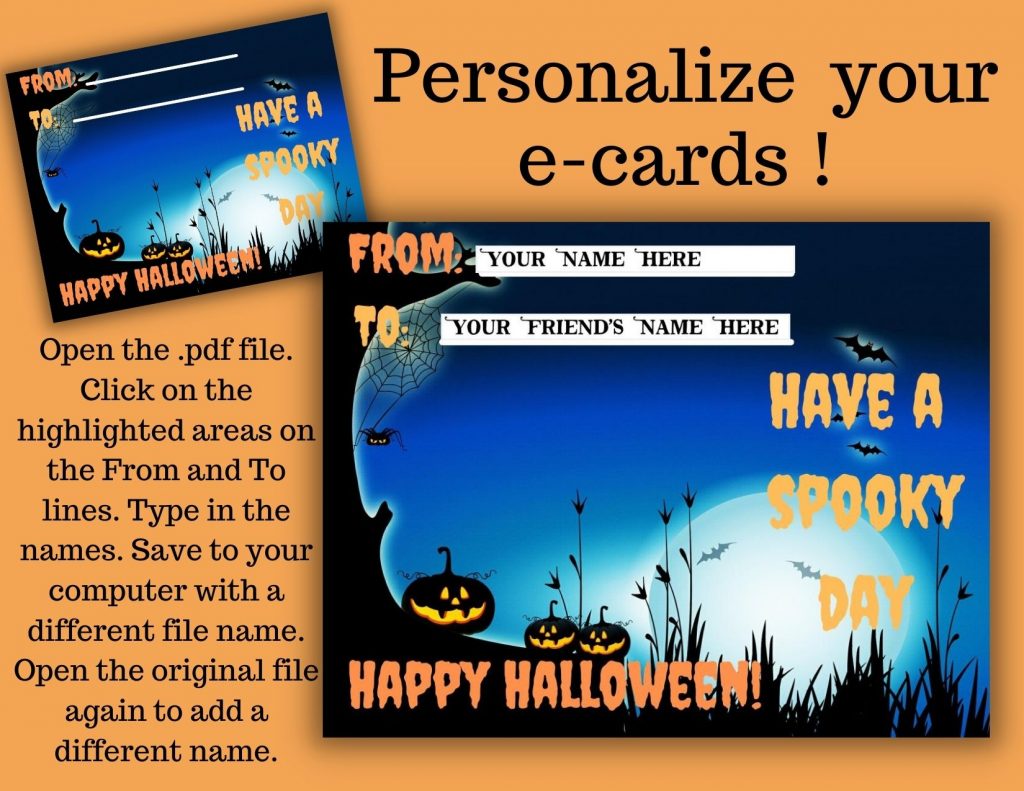 Let them know you're thinking of them this Halloween by sending them a cute or creepy Halloween E-card personalized with their name!
You get a set of 5 cards to choose from, each with a space to type in your name and theirs.
You'll get 5 .pdf files. Choose which image you want to use and open the .pdf. There will be highlighted areas on the From and To lines. Type in the names you want to use. Save the .pdf under a different name on your computer. When you want to send it, write an email or send a text and don't forget to attach the .pdf. If you want to send one to another person, just open the original .pdf and follow the steps above!
And just in case you don't want to personalize your E-Cards, you'll also get a set of five .jpgs that don't have the fillable portions! See image below! (You can also print these out, if you don't want to email or text them!)
This is a digital product and you will not receive a physical product. It comes with a personal use only license. Please read the digital products terms and conditions and licensing information before purchasing.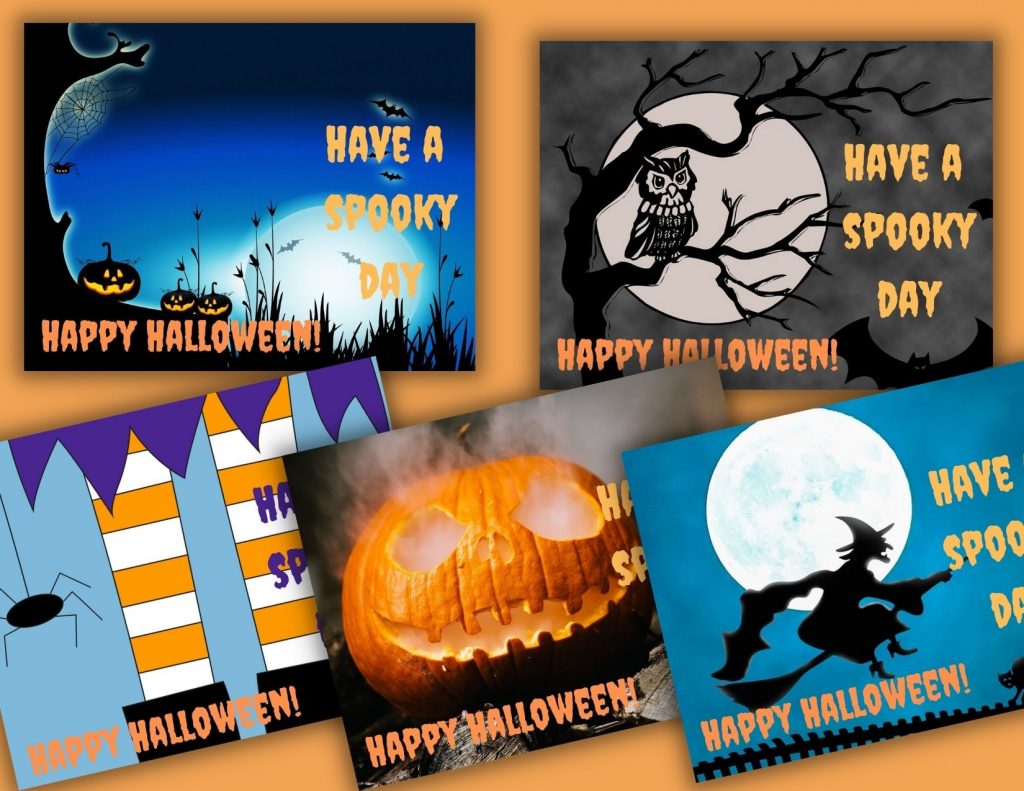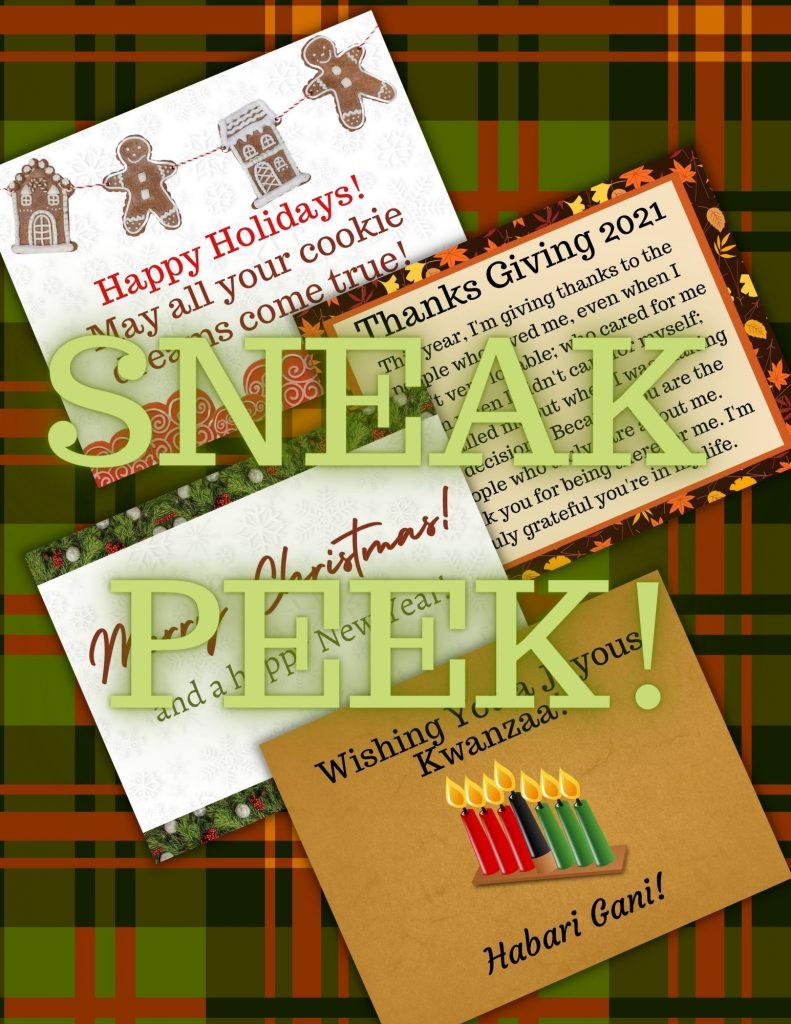 Holiday Cards/E-Cards Sneak Peek!
Coming soon . . .
Check back on the Holiday Cards Page!