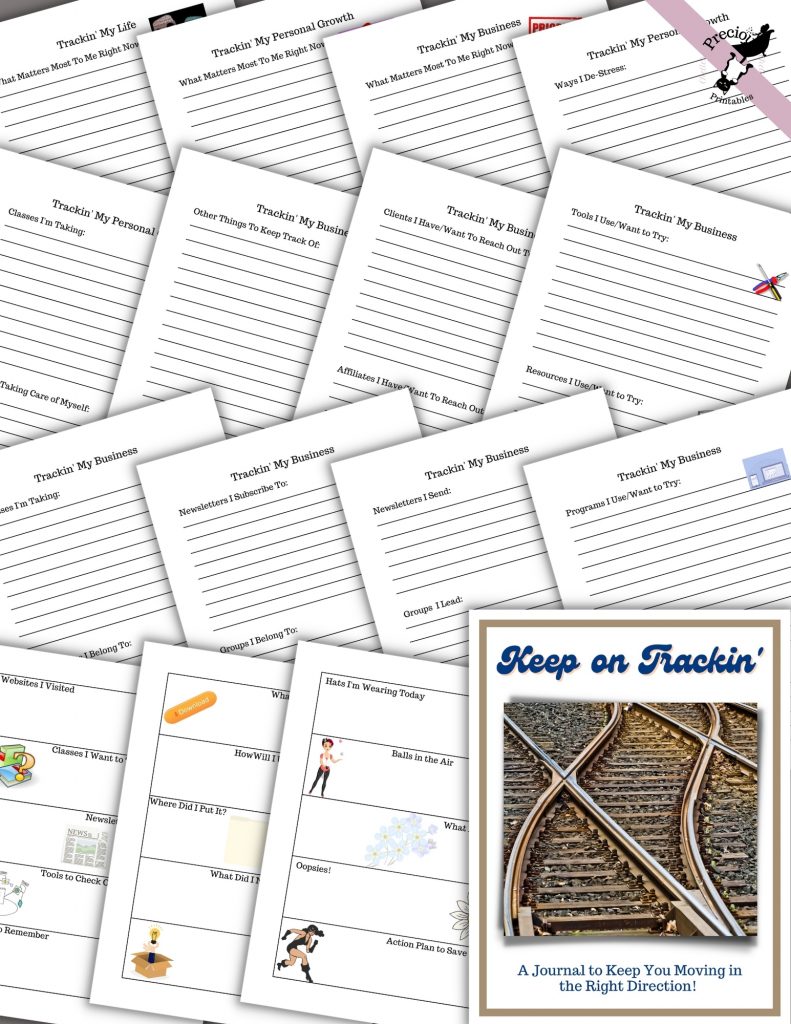 With a small business, there are so many moving parts. And it seems like there are always changes, updates and new tools to try out. This fun journal is a great way to jot down where things are today and keep track of changes that have been, or need to be, made.
With sections for business information, personal growth and self-development, and a place to document what matters to you most in each part of your life, this can be a valuable resource to keep on hand.
You get 16 pages in .pdf format. You can print only the pages you need and make multiple copies of pages you use often!
This is a digital product and you will not receive a physical product. It comes with a personal use only license. Please read the digital products terms and conditions and licensing information before purchasing.