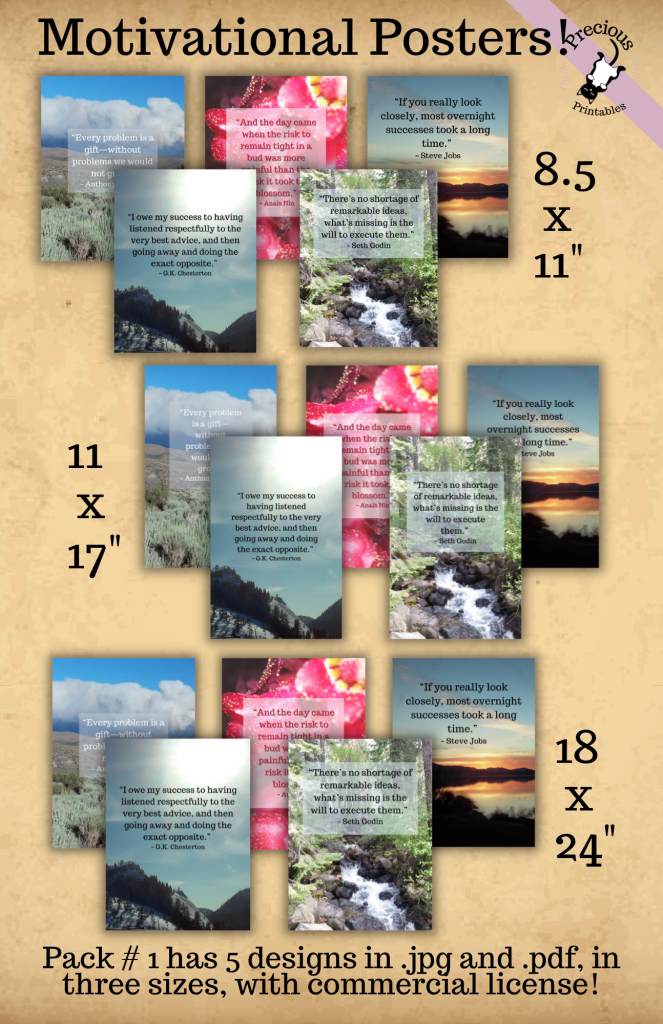 This set of five beautiful posters will cheer you and enhance your office, home, website and newsletters. With its commercial license you're able to print the posters or use the images in ads, workbooks, etc. And each poster comes in three sizes (8.5 x 11″, 11 x 17″ and 18 x 24″) and two formats (.jpg and .pdf.) Perfect for all your needs!
This is a digital product and you will NOT receive a physical product. This comes with a Commercial Use license. Please read the Digital Product Terms and Conditions and Licensing Information pages for more information.
(Photos by Freedom)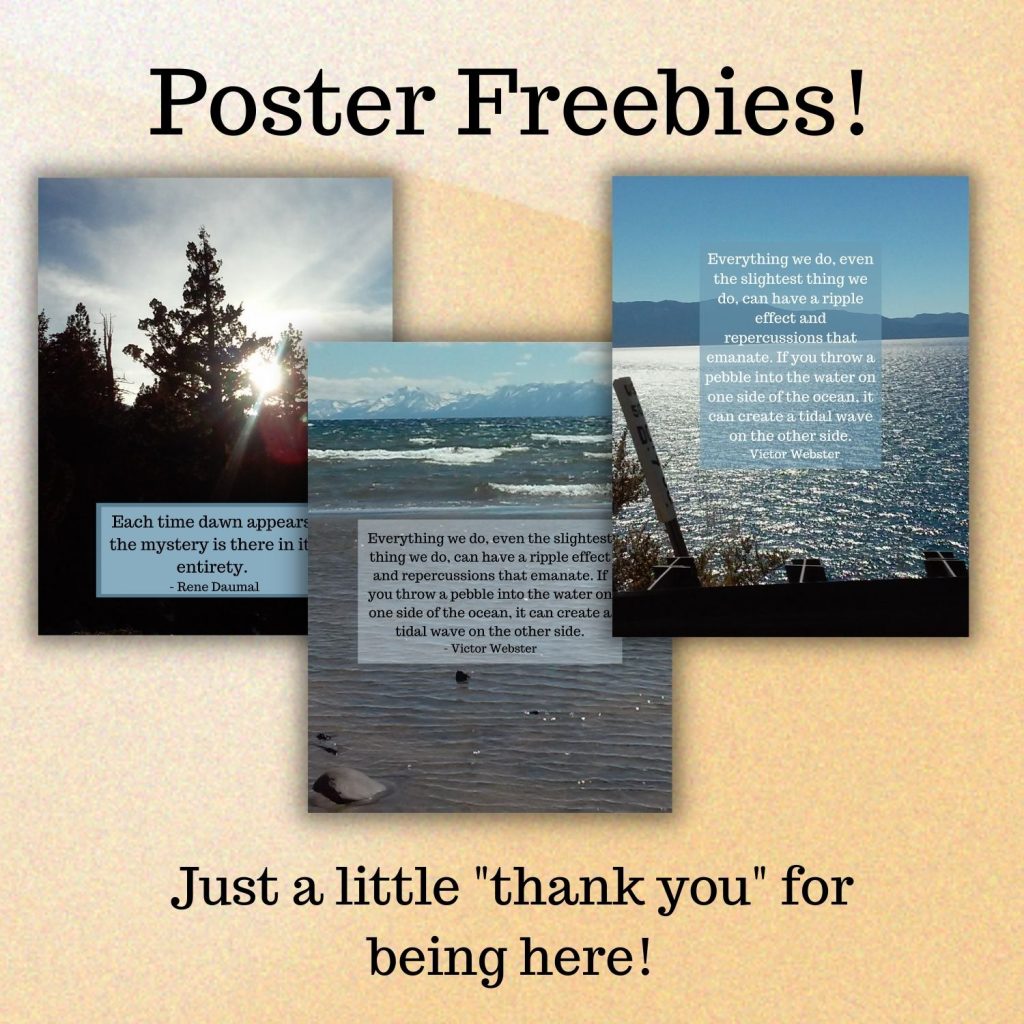 AND just for checking this out, you get access to three FREE posters! Woohoo! That way you can check out the quality and give them a test run! Get your Freebies HERE!