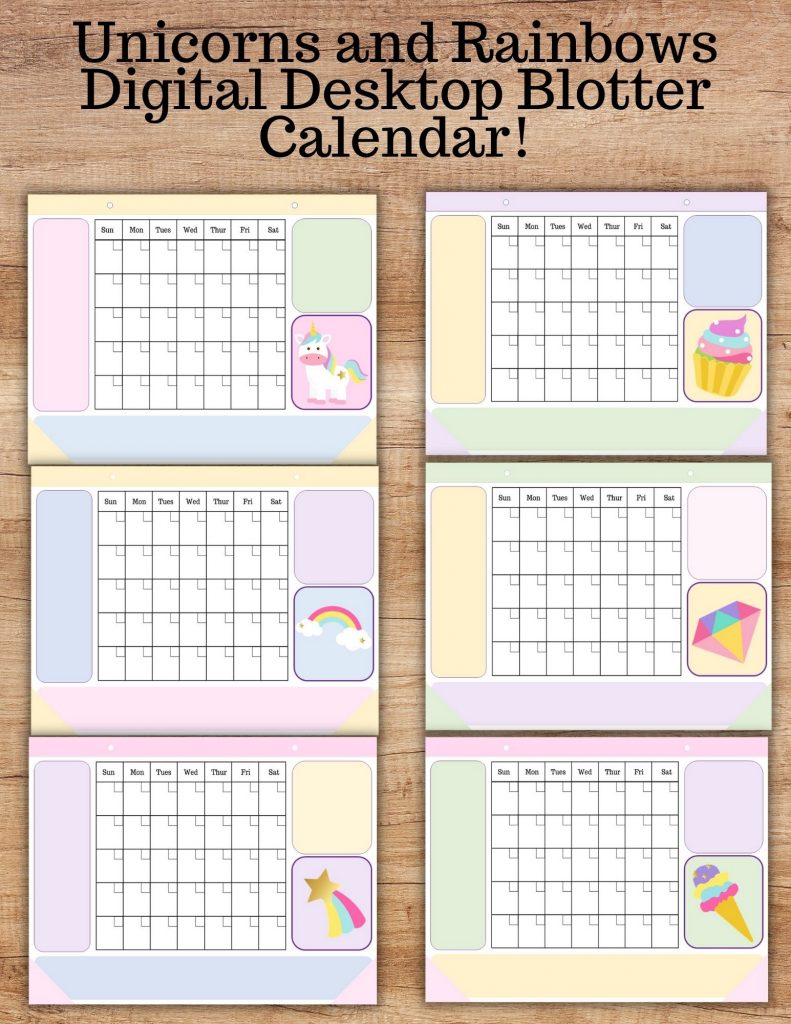 What is cooler than being able to use an old fashioned blotter calendar on your digital device? A calendar with coffee and gnomes, of course!
My new products, Digital Blotter Calendars, look just like those huge pads of paper we used to have on our desks to keep track of appointments, holidays, (pay days!) and more. Now you don't need a huge blotter, you just need your I-Pad, I-Pencil and GoodNotes or any other tablet and app that let you use digital planners, journals and calendars. You can read more about my Digital Blotters on the FAQs page.
And if you don't want a digital calendar, you can print these out! You're a hole punch and a binder away from a really cute new calendar system!
With this set, you'll get 6 different page designs as .pdfs in four sizes each: 11 x 8.5, 10 x 6, 8 x 6 and 8 x 5.
This is a digital product and you will not receive a physical product. It comes with a personal use only license. Please read the digital products terms and conditions and licensing information before purchasing.